ABOUT US
Our purse becomes your new friend, she'll never betray you, won't reveal your secrets, will buy you what you want, will always be your best companion and she will always be at your finger tips when you need her. You just have got to choose what you want to do with your friend and where you want to take her. If you have decided to buy a new purse, tell the salesperson in the shop "Kuchie" I want "Vuchie" and no other one, because not just anyone has got it!!!
We are coming to the Czech market as a new designer brand. Our goal is to revolutionize all handbags with new purses which every woman wants. It's time to do something extra, especially for you, dear ladies. If you don't want to get lost in countless number of commercial brands which no longer attract anyone, it's time to buy a VUCH purse. We come with a whole new collection focused on a slightly provocative fashion with colourful undertones. We carefully select the design of each of our collections and take care of every detail. This year's fashion hit are dots in any form, be "IN" with VUCH purse.
Our goal is professional and friendly business in line with sustainable development and the environment. Timeless design which attracts even the most demanding ones who have got a sense of fashion and taste.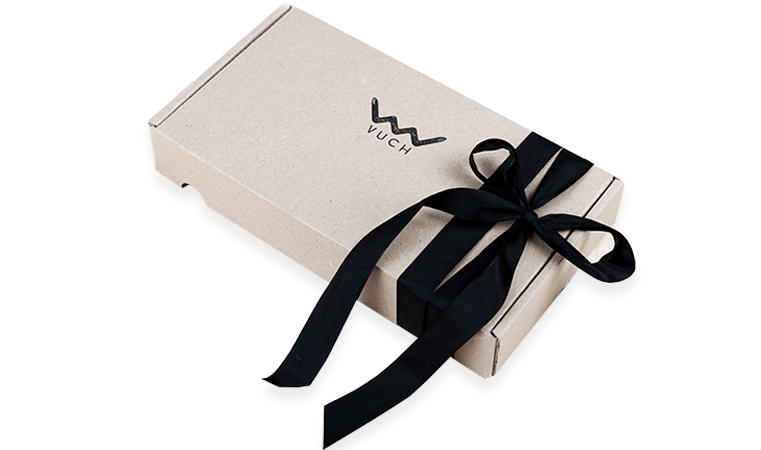 ---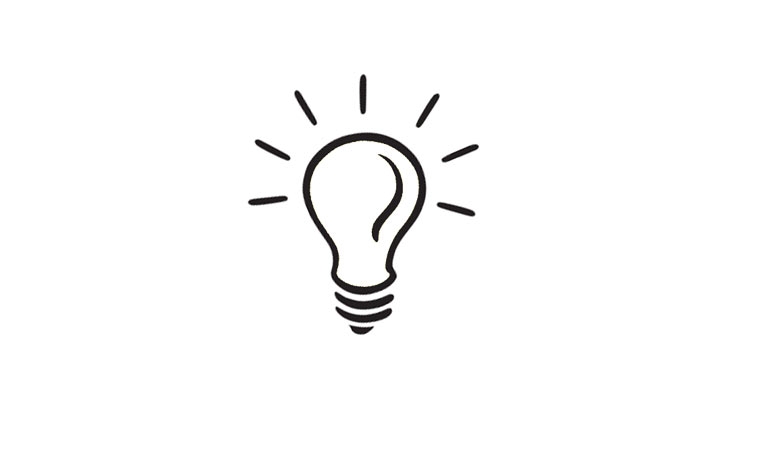 OUR IDEA
#1 Work and Fun
Enjoy life with friends, family and friendly things - it's important to enjoy life in a playful way and it's important to make life more enjoyable with nice things.
#2 Creative and timeless thinking
We are preparing unique design models of purses for you and we strive for our business plans to be timeless and go forward. We strive to link the modern progress with the pleasure from crafting and tailoring.
#3 We care more than others
Our company vision is: "Our customer, our future." We realize that every satisfied customer is the basic pillar of our company without which our business wouldn't even be possible. That is why we care about you and your problems as best as we can. We wish to have got a good relationship with our customers.
#4 Our world
We are interested in environmental issues - we try to ensure that our products are well crafted without any need for chemical treatment so that they can be used for as long as possible. We use recyclable and biodegradable packaging materials.